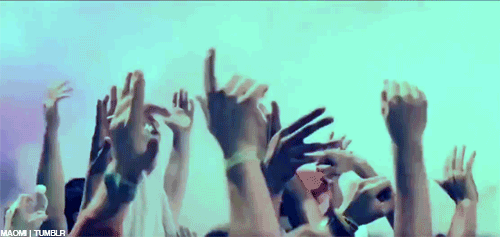 Whether you are having a cocktail party or a full on dance party, we will help you create a customized vibe for your event. Tailored to your exact music needs.
DJ Snow has been a full time DJ Since he was 21 years old.
Nobody has more event experience than him.
Featured in the Caribbean from 2001-2017, he has been playing Vegas for over a decade and has been featured at
Mandalay Bay, Caesars Palace, The Venetian,
Bally's Blu Pool, The Pool at Paris ("Soleil"), The Palms
and was chosen as the last performer to play at the
famed Hard Rock Hotel, Las Vegas in 2019.
You're only limited by the size of your suite and your imagination!
Bundle a singer, comic, character actor or impersonator to save on costs, once the sound system is there, it's easy to tack on more talent to give you a fantastic Vegas Experience!